At Phacilitate, we are committed to helping advance the next pillar of medicine, and enabling biotechs to develop along their commercialization journeys.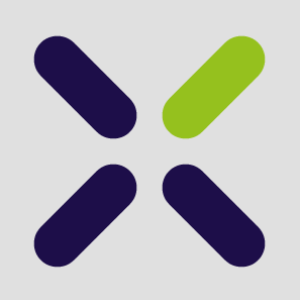 Known as the event for the industry; at Advanced Therapies Week you will have the opportunity to explore, share, challenge and discuss the latest industry updates and discover new innovative technologies in Cell & Gene Therapy, Immuno-oncology and Tissue Engineering.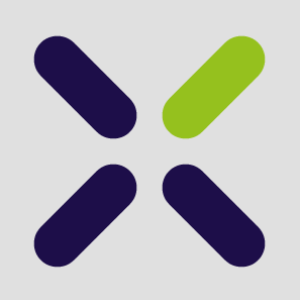 In just one week, you will have the chance to build your sales pipelines, find new partners and spark ideas to inspire the field for the next 12 months and, of course, have a little fun along the way.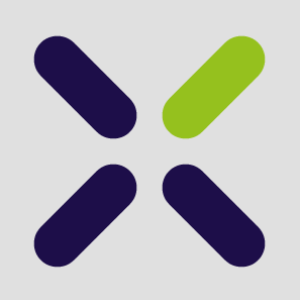 Advanced Therapies Week 2022 (previously Phacilitate Leaders World) will be taking place in January 2022 in Miami. The show will bring together the entire ecosystem of the advanced therapies industry from all corners of the globe.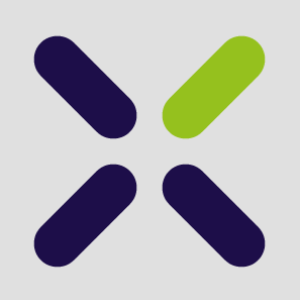 For the first time ever, you will be able to purchase a virtual pass to the live show. We realise that in light of the COVID-19 pandemic, not all attendees will be able to attend in person, but it is our mission to ensure that the entire industry, no matter where you are, can benefit from the show.