Phacilitate exists to help advance the next pillar of medicine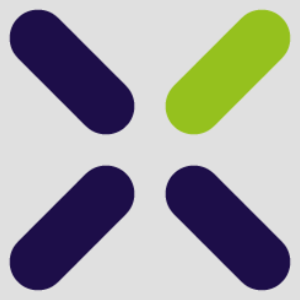 We create game-changing partnerships that empower the advanced therapies industry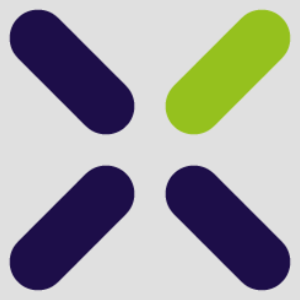 We connect industry leaders through our inspiring conferences, vibrant communities and market intelligence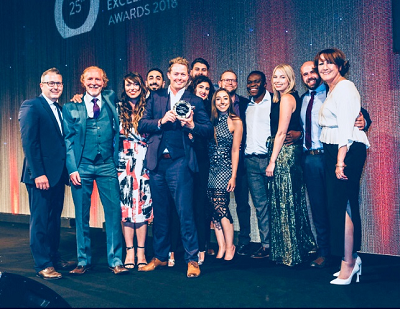 Our belief in the power of partnerships influences everything we do. As the saying goes, the whole is greater than the sum of its parts, and this is never more true than in the cell and gene therapy space.
In a disruptive, cutting-edge industry likes ours no single person or entity has all of the answers. By fostering the community and bringing together a diverse range of expertise from across the advanced therapies ecosystem, Phacilitate is creating a network of partnerships and relationships that bring us closer to achieving the ultimate goal of improving patient care and developing commercially viable curative treatments.
The pillars of our philosophy come to life in our award-winning events, which focus on the science and the business of advanced therapies.
In an ever-evolving landscape of clinical trials, regulations and new technology, we recognise it can be difficult to keep up to date with it all. Which is why in our 17-year history, as the industry grows at an unprecedented rate, so have the scale and range of Phacilitate's events, which explore new formats for information sharing and showcasing innovative technologies among key opinion leaders and beyond.
Our conferences create a platform in which scientists, investors, solution providers, doctors and patient advocates alike can all come together to discuss the latest developments in cell and gene therapy.
After all, bringing people together is what we are all about.